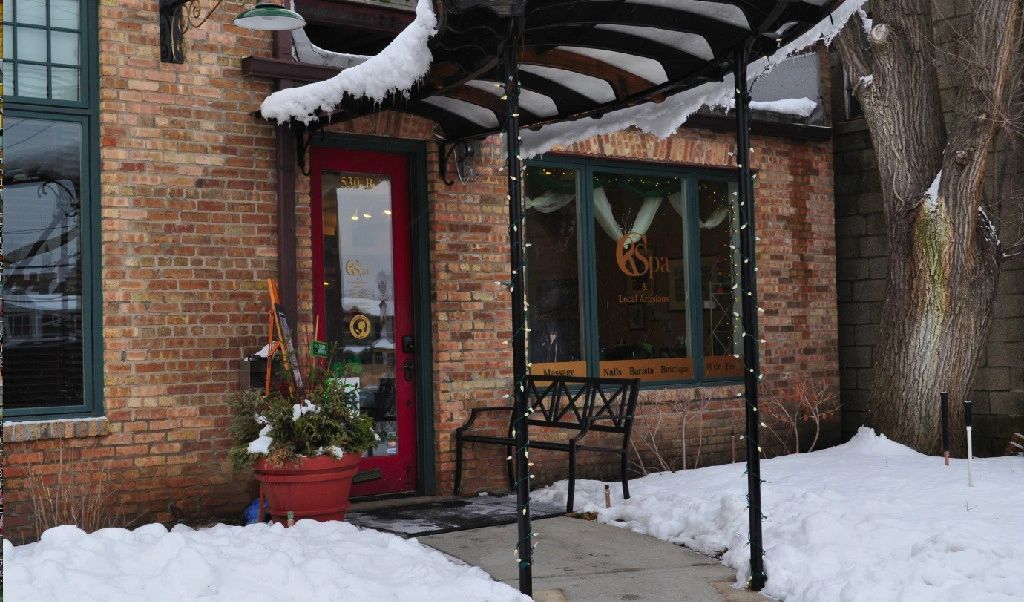 You'll find Connective Health at
CR Spa/Salon and Local Artisans
530 B North Milwaukee Ave, Room 4
Libertyville IL 60048
A local collaboration of independent artisians and spa / wellness professionals.
Come by.... for coffee, ...to buy a gift, ...get your hair and nails done, ...get a facial
and of course schedule a therapeutic massage at Connective Health
For map and directions go to the
"About Us"
page.

Established Clients can schedule on-line 24/7.

New Clients please call, text, or e-mail me at (847) 606-8733 or Deanne@CHealthDGB.com

I'll respond to your request as soon as I get to a break between clients.
Then you and I can work together to define the best treatment approaches to reach your goals.